10 Expert Tips on How to Beat Seasonal Allergies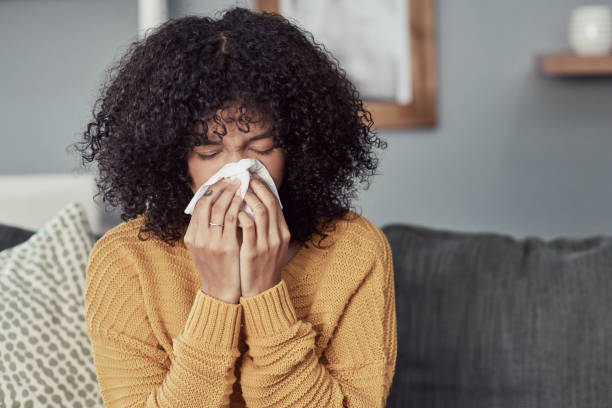 I consulted with ApartmentGuide.com to share my health knowledge around allergy support. They have compiled a list of simple remedies and preventative measures that will show you how to beat seasonal allergies without making a trip to the doctor.
To read their article, please click here!